Modern and Contemporary Exhibitions
Patients, staff, visitors all welcome
Enjoy the benefits of the arts in health and healing
Welcome to the Buhler Gallery, a place of hope, healing, and contemplation for all who visit!
St. Boniface Hospital recognizes the benefits of the arts in health and healing, and its impact on the fabric of daily life and the community as a whole. By establishing this dedicated gallery, the hospital is enhancing the role of the arts in health and well-being. We hope that visitors will find the curated exhibitions engaging, thought provoking, and a source of solace.
Buhler Gallery exhibitions change throughout the year and feature the work of contemporary Canadian artists, many from Manitoba and the Prairie Provinces.
Perhaps our visitors say it best:
"Wonderful! Thanks so much! Was so helpful to me – helped me move through sadness and happiness and curiosity all at once. I will return to absorb more. I really appreciate the exhibit."
L. G. – January, 2020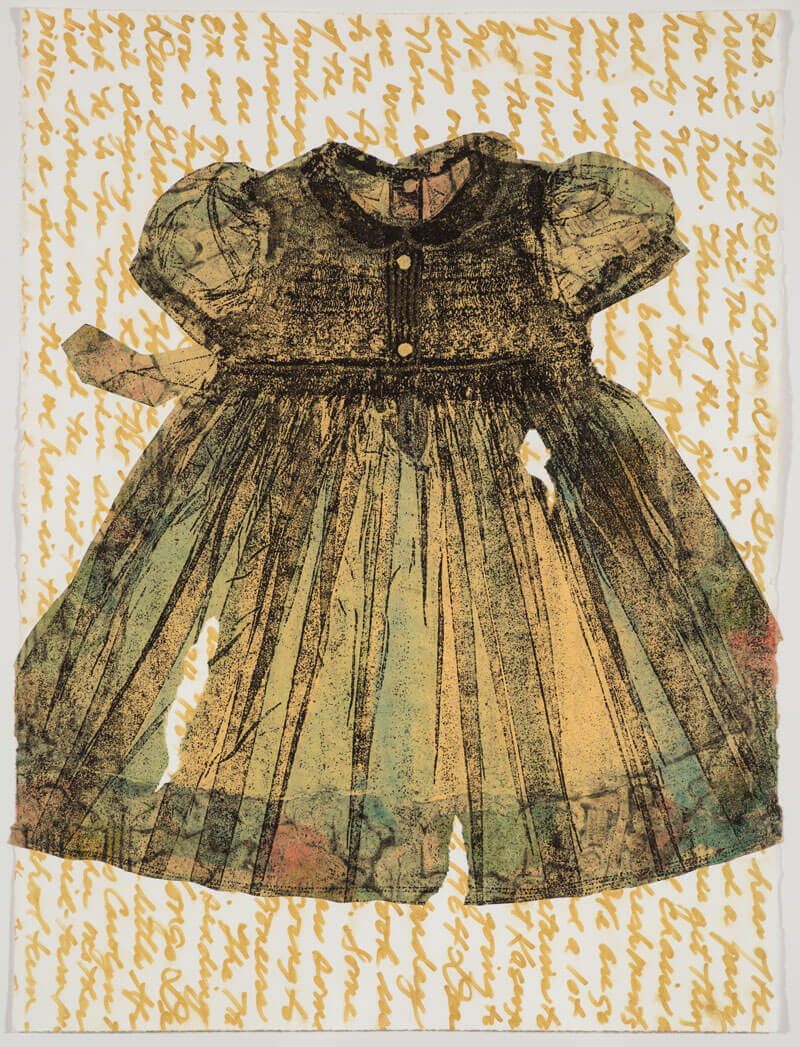 Cornelius, Karen (b. 1954) Looted Dress in the Congo (2013)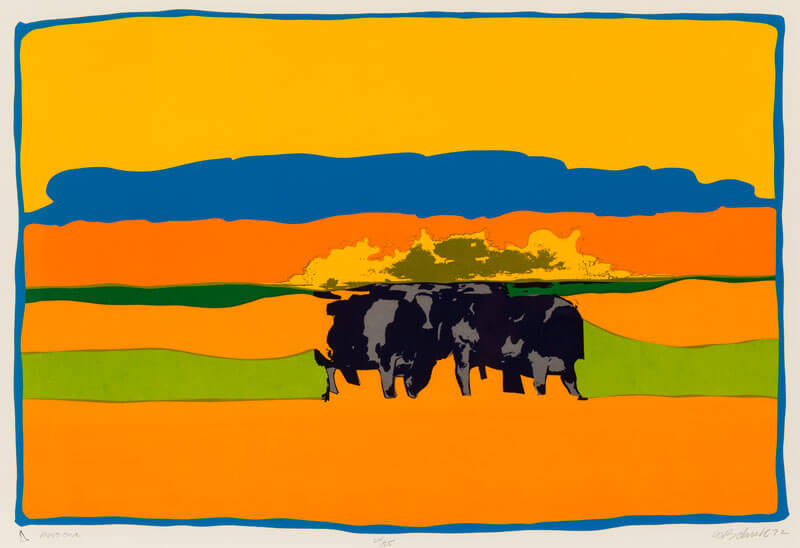 Lobchuk, Bill (b. 1942) Moo One (1975)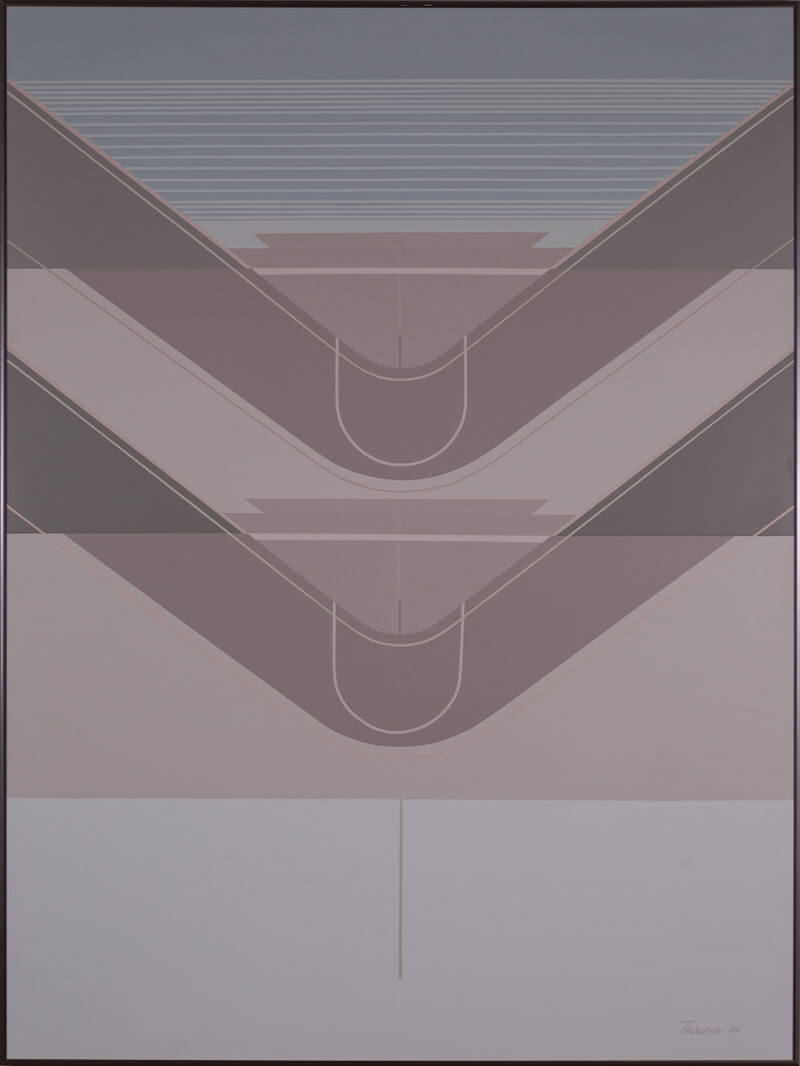 Tascona, Tony, (1926-2006) Flight Path (1983)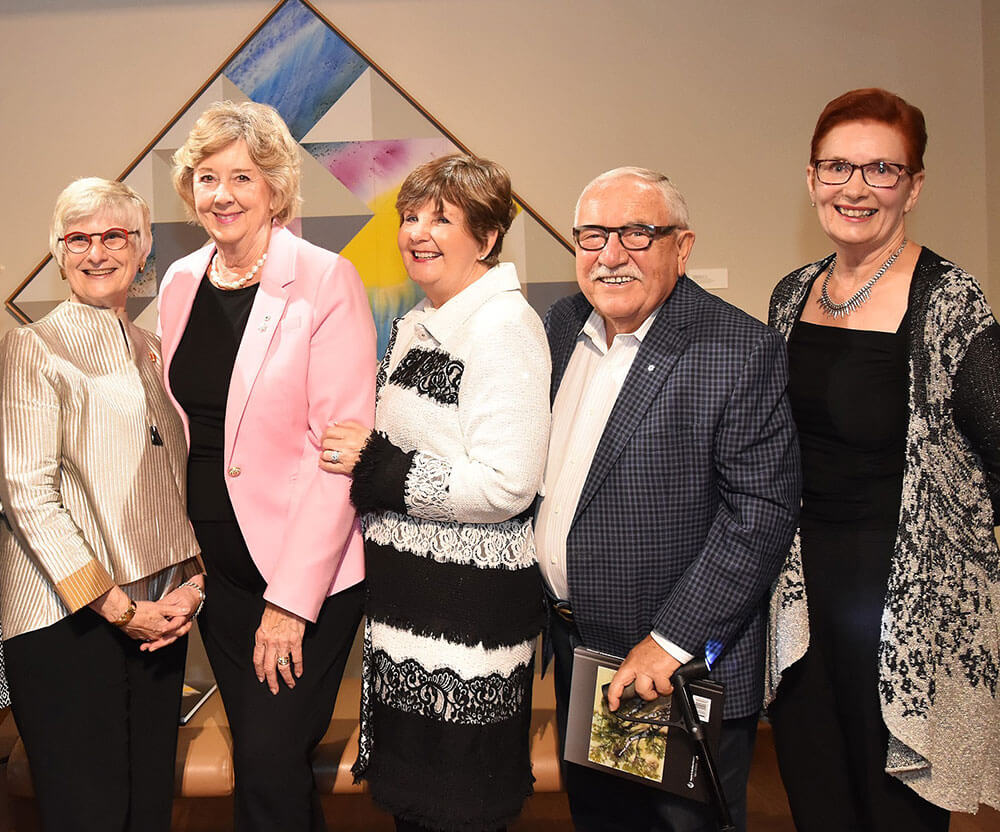 St. Boniface Hospital and the St. Boniface Hospital Foundation wish to thank John and Bonnie Buhler for sharing in this vision. Their generous support for the development and programming of the Buhler Gallery has enabled the creation of the first hospital gallery in Manitoba, and one of only a few in Canada.
St. Boniface Hospital
St. Boniface Hospital
TG108A – 409 Taché Avenue
Winnipeg, Manitoba R2H 2A6

Curator
hannah_g
sbhcurator@sbgh.mb.ca 
204-237-2309
Please note that staff are not always on the premises and it may take a few days to receive a response.
You can follow us on social media for frequent updates:
@galeriebuhlergallery
Facebook // Instagram // YouTube
Hours
Visitors are encouraged to make an appointment to see the exhibition. Walk-ins are welcome but bear in mind, hours may fluctuate due to short staffing. 
If you would like to make an appointment to visit
e-mail tgadd@sbgh.mb.ca 
Monday          1-5  
Tuesday          1-5
Wednesday   1-5 
Thursday        1-5 
Friday              1-5  
Saturday        12-4  
Sunday           12-4 
Upcoming closures:
17 July – 10 am, 1 August 2023.
5pm, 27 August – 10 am, 8 September 2023
for strike and install of exhibitions.
We are closed on statutory holidays.
General Information
Admission is free.
Please note that food and drinks are not permitted in the Buhler Gallery.
The Buhler Gallery is wheelchair accessible.
Please enter through the Hospital's main entrance. If assistance or a wheelchair is required please visit our Information Desk located at the Everett Atrium (hospital main entrance).
Cameras are permitted, but flash devices cannot be used.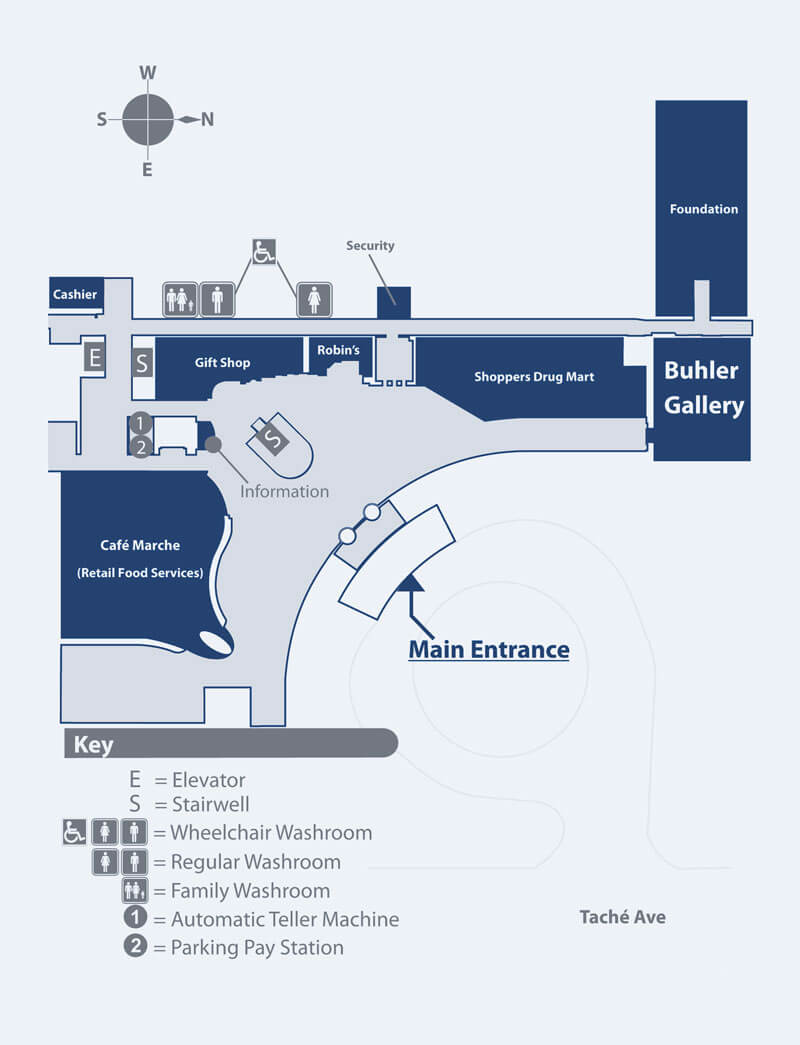 Land Acknowledgement
St. Boniface Hospital is located on the traditional territories of the Anishinaabe, Cree, Oji-Cree, Dakota,
and Dene peoples, and on the national homeland of the Red River Métis. We respect the treaties that
were made on these territories and we acknowledge the harms and mistakes of the past. Recognizing
that we are all treaty people, we dedicate our efforts towards a more loving and compassionate world
as we all move forward in a spirit of reconciliation and collaboration.
Reconnaissance territoriale
L'Hôpital Saint-Boniface est situé sur les terres ancestrales des peuples anishinaabeg, cri, oji-cri, dakota
et déné ainsi que la patrie nationale des Métis de la rivière Rouge. Nous respectons les traités qui ont
été conclus sur ces territoires et nous reconnaissons les torts et les erreurs du passé. Reconnaissant que
nous sommes tous visés par les traités, nous consacrons nos efforts à la création d'un monde qui
accorde davantage de place à l'amour et à la compassion et dans lequel nous allons tous de l'avant dans
un esprit de réconciliation et de collaboration