Out of the Ordinary
With David McMillan and Keith Oliver
May 5 to September 12, 2022
The Buhler Gallery is honoured to welcome two of Manitoba's most mysterious talents into its space. Out of the Ordinary explores the work of David McMillan and Keith Oliver, delving into the connections and oppositions in their paintings and sculptural objects. Viewers are invited to think about how they look at everyday objects, the people around them, and their responses to McMillan's and Oliver's elevation of both. Both artists stray from convention when they celebrate the familiar and make it extraordinary. They are masters of their craft, yet reticent about their prodigious talents.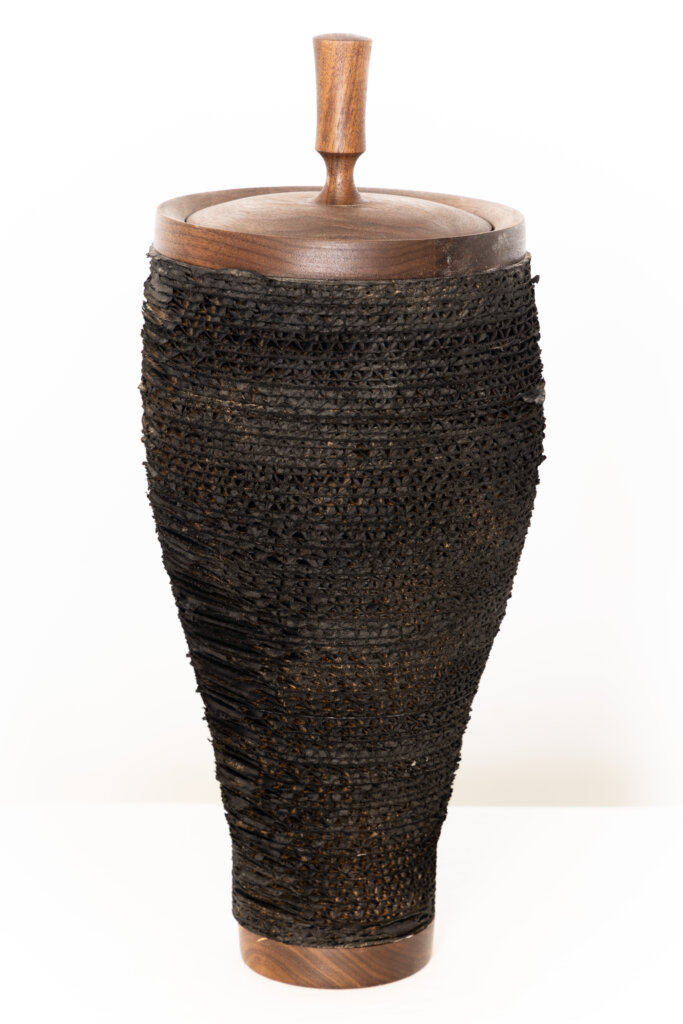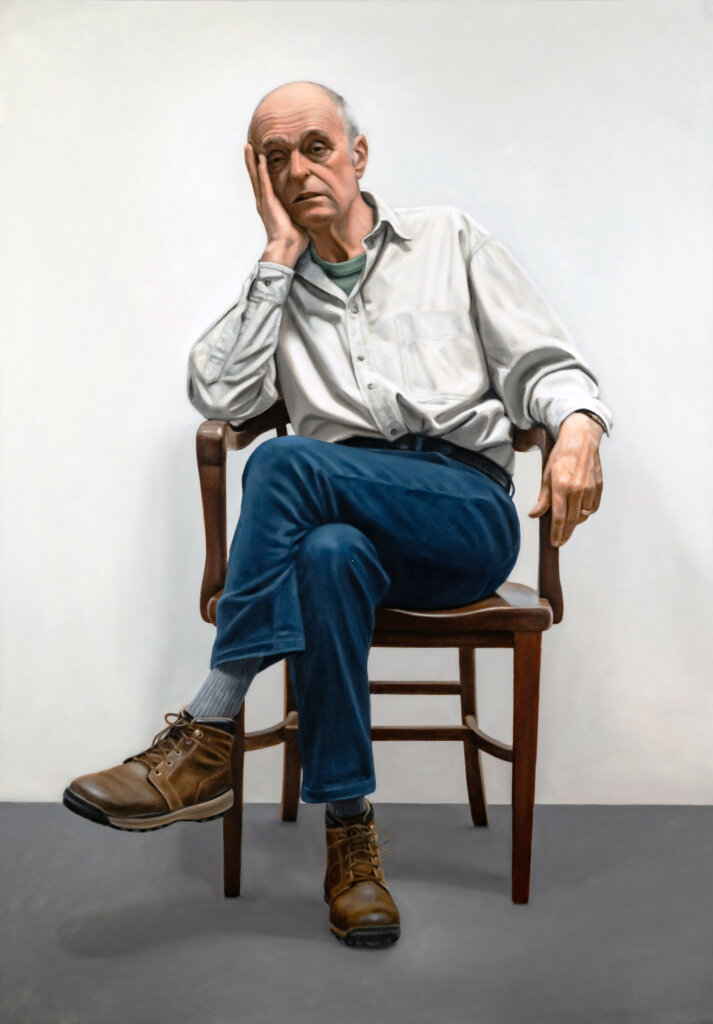 Bias Outside the Box (BOB)
by Dr. Rehman Abdulrehman and Ian McCausland, is a public art installation visible at the southeast exterior of the Everett Atrium here at St. Boniface Hospital. It is part of Nuit Blanche, 2021, and will be up for an extended period of time as part of a larger group of exhibitions on the same theme.
Bias Outside the Box (BOB) is an online personal learning tool based on a combination of the science of psychology and the art of photography. Dr. Rehman Abdulrehman (Lead With Diversity) and Ian McCausland teamed up to create portraits of people from various ethnicities, in cultural dress. These photographs are presented to the viewer in an attempt to help people identify their own bias so they can readily work on changing it.
If you would like to learn more about this display and your own biases please visit: https://leadwithdiversity.com/testbias/
This display is brought to you by the Buhler Gallery, St. Boniface Hospital Foundation and Culture Days.