The Buhler Gallery, unique in Manitoba, is located in St. Boniface Hospital, a centre of healing. The Gallery is a 2200 square foot space is dedicated to exhibiting the works of emerging artists, those in mid-career, as well as members of our artistic community who have gained national and international recognition.
Open to all patients, visitors, physicians, volunteers and staff since September 2007, the goal of the Buhler Gallery is to provide an oasis of contemplation, healing and rejuvenation.
Since opening, we have had more than 100,000 visitors to the gallery. Please join us as well for inspiring exhibitions and an opportunity to experience this healing environment.
Many of our guests tell us what this important space means to them:
"This is a remarkably beautiful, thought provoking, inspiring exhibit. Thank you for this sanctuary."
L. D. – January, 2020
The Gallery has a part-time, Director/Curator, and relies on dedicated volunteers to greet visitors. The Gallery also relies on a volunteer governing board, the Art Advisory Council which consists of members of the arts, medical, and professional communities. The Council meets three times per year to review the operation of the Gallery, approve donations of works of art to the Gallery's permanent collection and provide the Curator with professional oversight. The Gallery falls under the umbrella of St. Boniface Hospital and receives funding in the form of grants from small endowments held at the St. Boniface Hospital Foundation, the Winnipeg Foundation and St. Boniface Hospital. Additional funds are acquired in the form of donations from various sources.
The Buhler Gallery would like to thank the St. Boniface Hospital Foundation and the Winnipeg Foundation, as well as our many other donors for their continued support.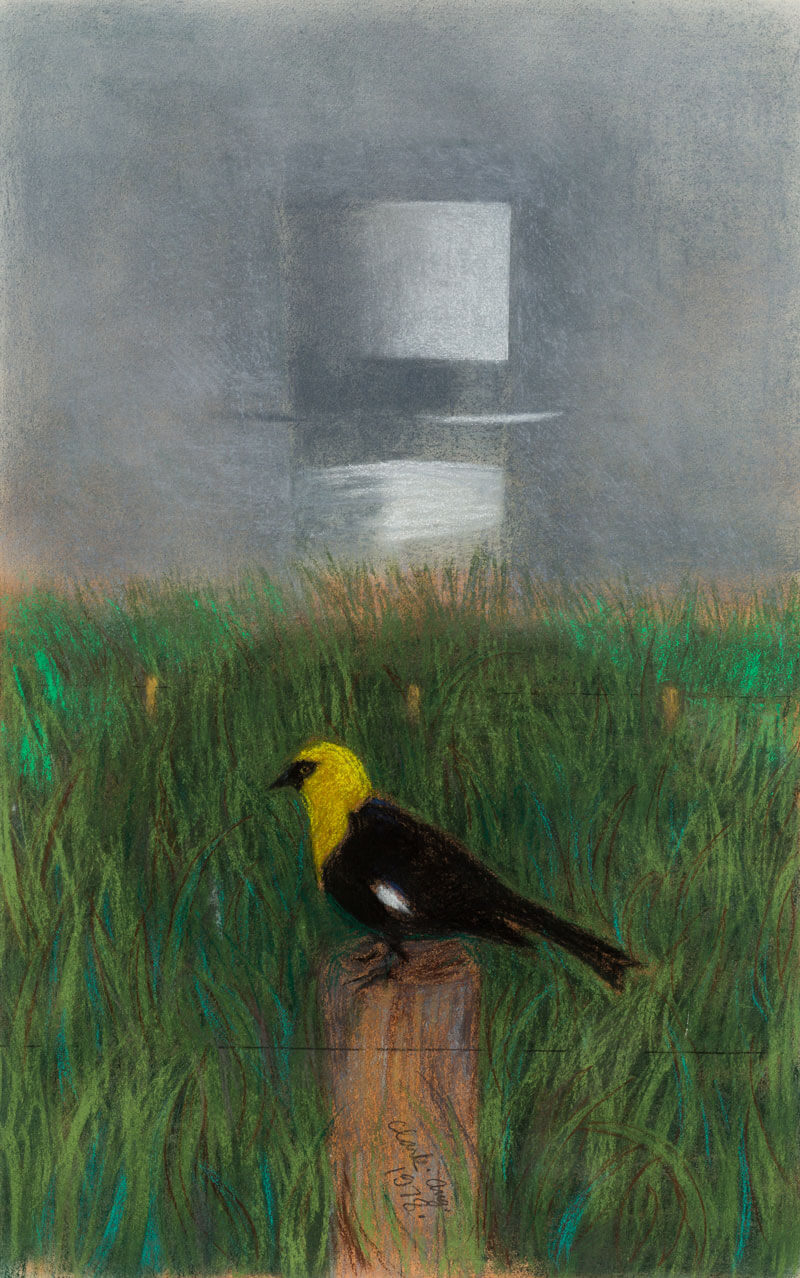 Clark, Kelly (1935-1995) Top Hat Series (1978)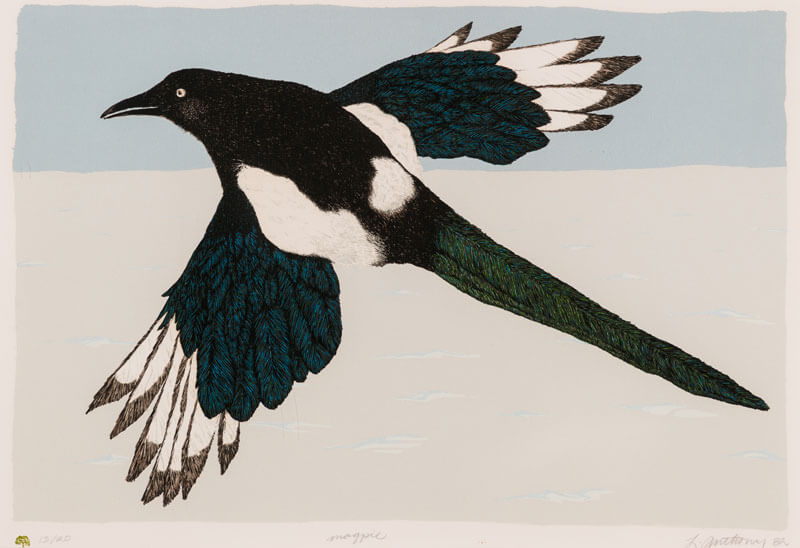 Anthony, Lenard, (1937-2018) Magpie (1982)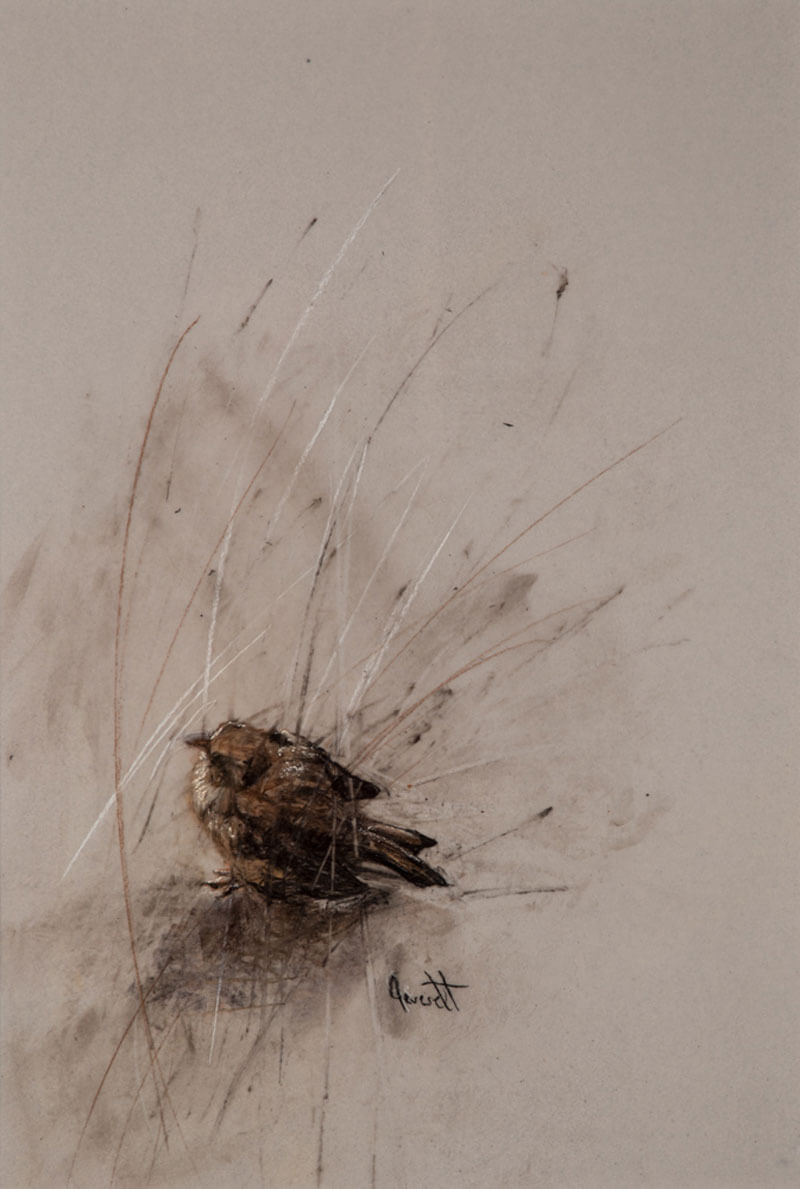 Everett, Jane The 13th Bird (2013)
The Buhler Gallery welcomes exhibition proposals from artists and curators.
For more information, please contact hannah_g at sbhcurator@sbgh.mb.ca.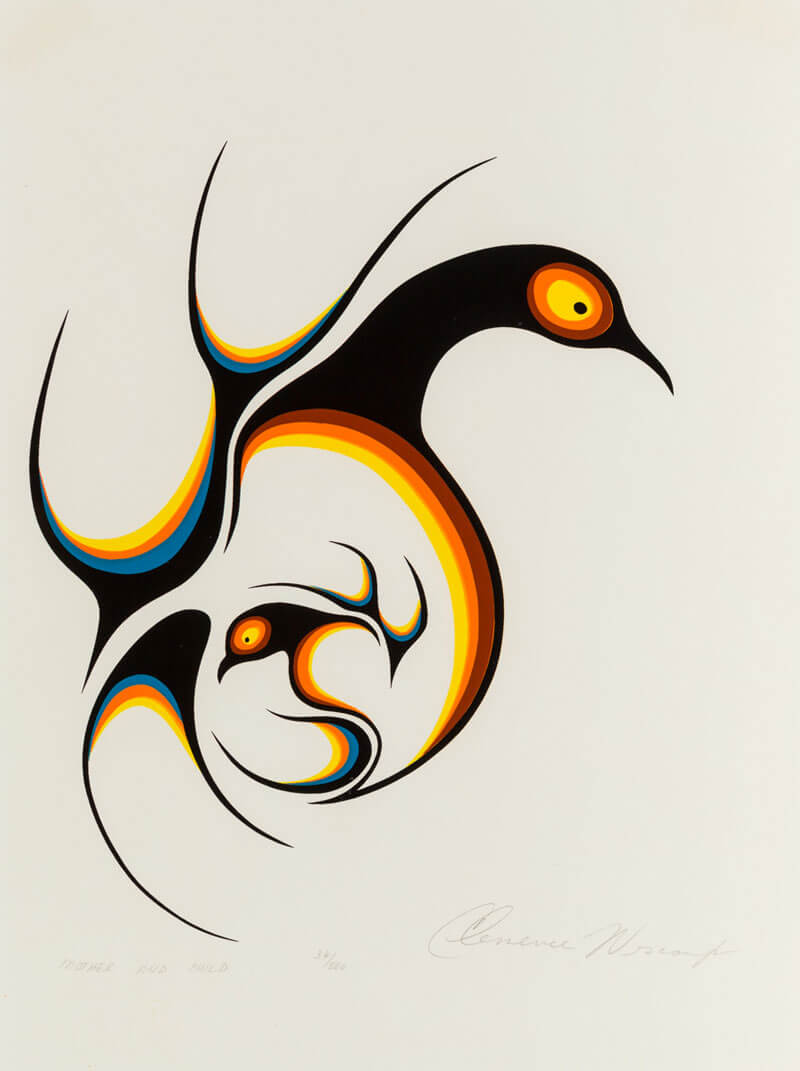 Wescoupe, Clemence, (b.1951) Mother & Child
What constitutes an art gallery has changed dramatically over the last 50 years. How audiences are engaged, what purpose a gallery should serve, where it should be located, and how work should be displayed are undergoing a process of rethinking. Galleries are changing with the evolving expectations of the public and finding new and unexpected audiences in non-traditional spaces.
By taking the bold and important step of including an art gallery within a hospital setting to assist with patient care beyond what a medical facility has traditionally offered, St. Boniface Hospital is paving the way for the next level of patient care. It is addressing physical, emotional and spiritual needs of not only the patient, but also hospital staff, caregivers and members of the community who visit this quiet oasis.
 Today, healing through the arts is recognized as a valuable adjunct to traditional medical practices in many countries. On October 30, Galleries West launched its special Art & Healing series, looking at art galleries in Canadian Hospitals. The Buhler Gallery is at the forefront of this movement.
You can find the article at GalleriesWest.ca
Follow us on Instagram @galeriebuhlergallery